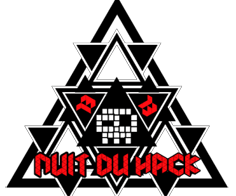 Write-up of the challenge "Reverse – SoStealthy" of Nuit du Hack 2018 CTF qualifications.
The weekend of 03/31/2018 is pre-qualification for the
Nuit du Hack 2018
 as a
Jeopardy CTF
. Having had the opportunity and the time to participate with some colleagues and friends, here's a write-up resolution of the challenges which we.
Read more